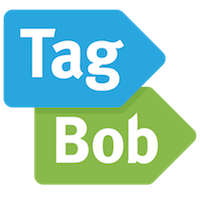 TagBob is an exciting new way to create lists and share them with others.
Rank your cards
Sort them
Share with friends and family
We are developing the site at the moment, currently in Alpha stage. Follow us on social media (see below) to find out the latest and get ready to tag!
We're nearly there with the Alpha as you can see: